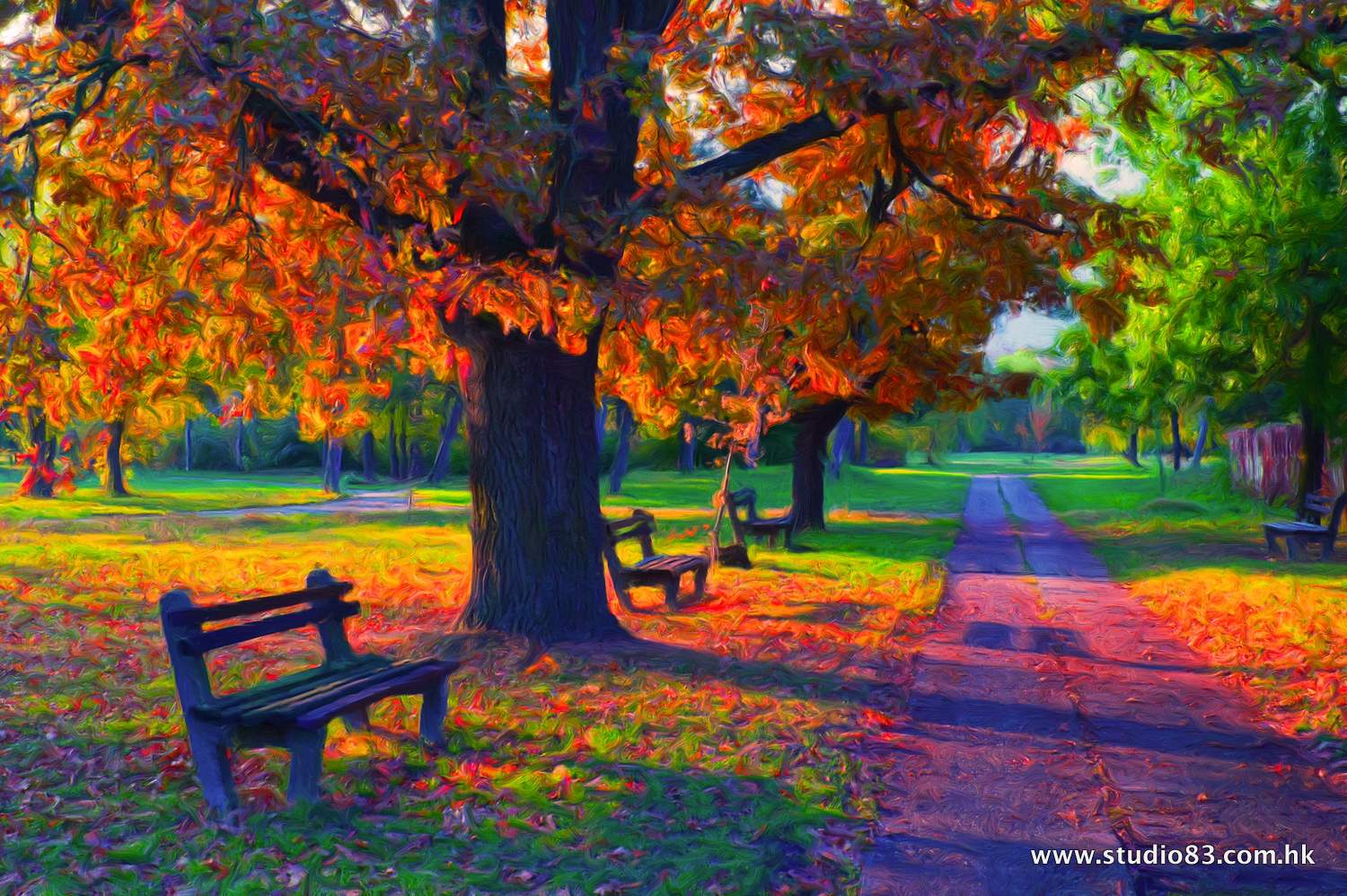 04 Jun

How to express the sense of space in landscape painting

Have you noticed some blind spots while painting landscapes? How can we paint the scenery in order to illustrate the sense of depth? In order to create the sense of space in the painting, we usually divide the scenery into 3 parts: foreground, middle ground and background. To express the distance perspective in a landscape painting, we normally use the following three methods:
Far far away, behind the word mountains, far from the countries Vokalia and Consonantia, there live the blind texts.
The object size
The object(s) closer to us is relatively larger and the object(s) at a distance is relatively smaller.
The stroke size
Apply larger brushstrokes to the objects at the foreground to express the texture while apply smaller brushstrokes to the distant objects to make them more blurry. The different brushstrokes size used in different areas can naturally create a sense of depth between the closer and more distant objects.
The use of colour
Aerial perspective, also known as atmospheric perspective, is a method to create the illusion of depth by the use of colours of objects seen at a distance. Use warm colors (yellow, orange, red) to depict the closer objects and use atmospheric colour (blue, purple, grey) to depict the distant objects. As a result, the atmospheric colour tone used for the distant objects will naturally blend into the background and the warm colour tone used for the objects in the foreground will stand out in the painting as a whole.