Welcome to the world of art! Whether you're a newbie looking to explore the creative side of yourself or an experienced artist looking for new ways to express yourself, taking a trial art lesson can be a great way to get started. With a trial lesson, you can get a taste of the techniques and concepts behind the craft of art and further explore your creative side. You never know what you might discover!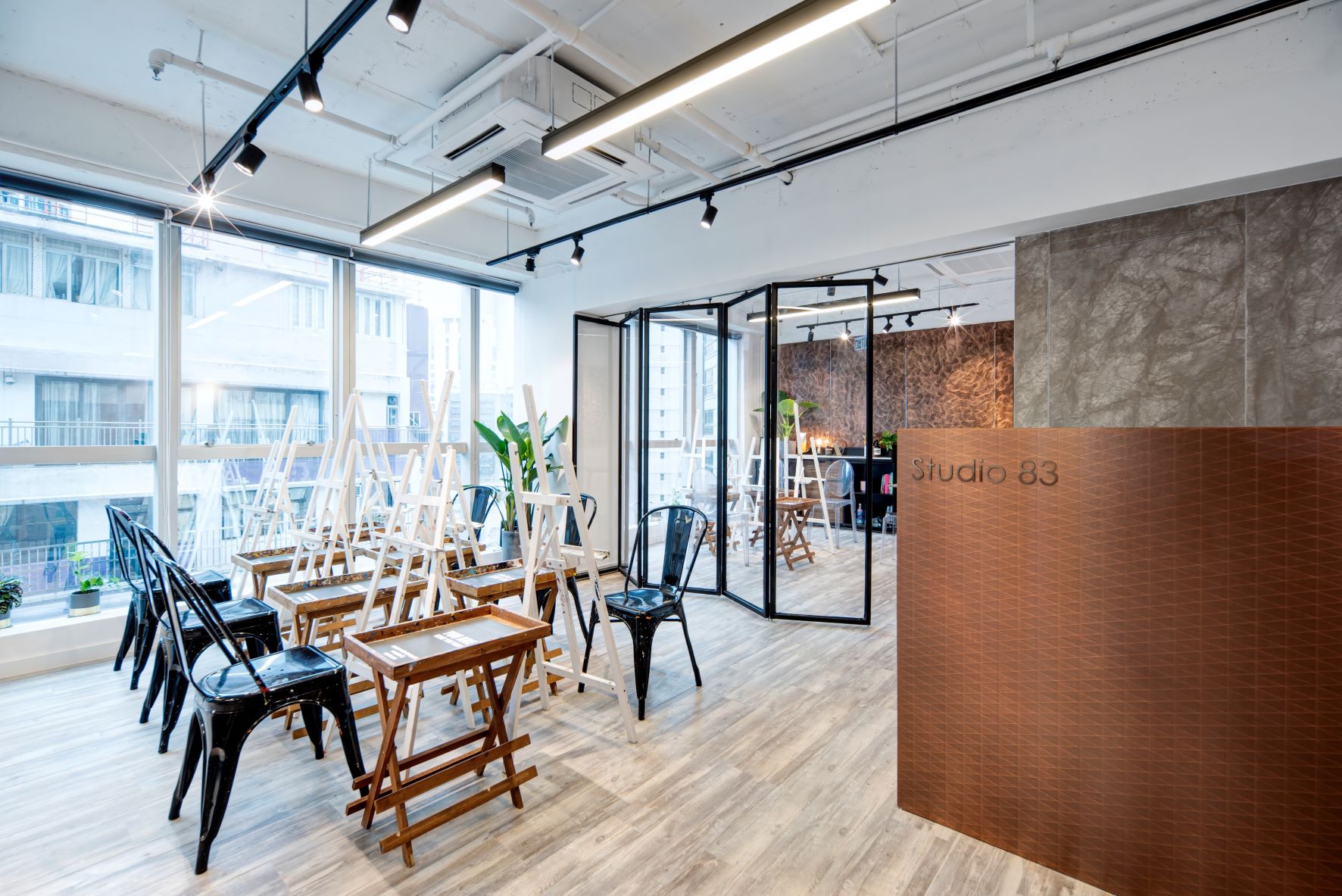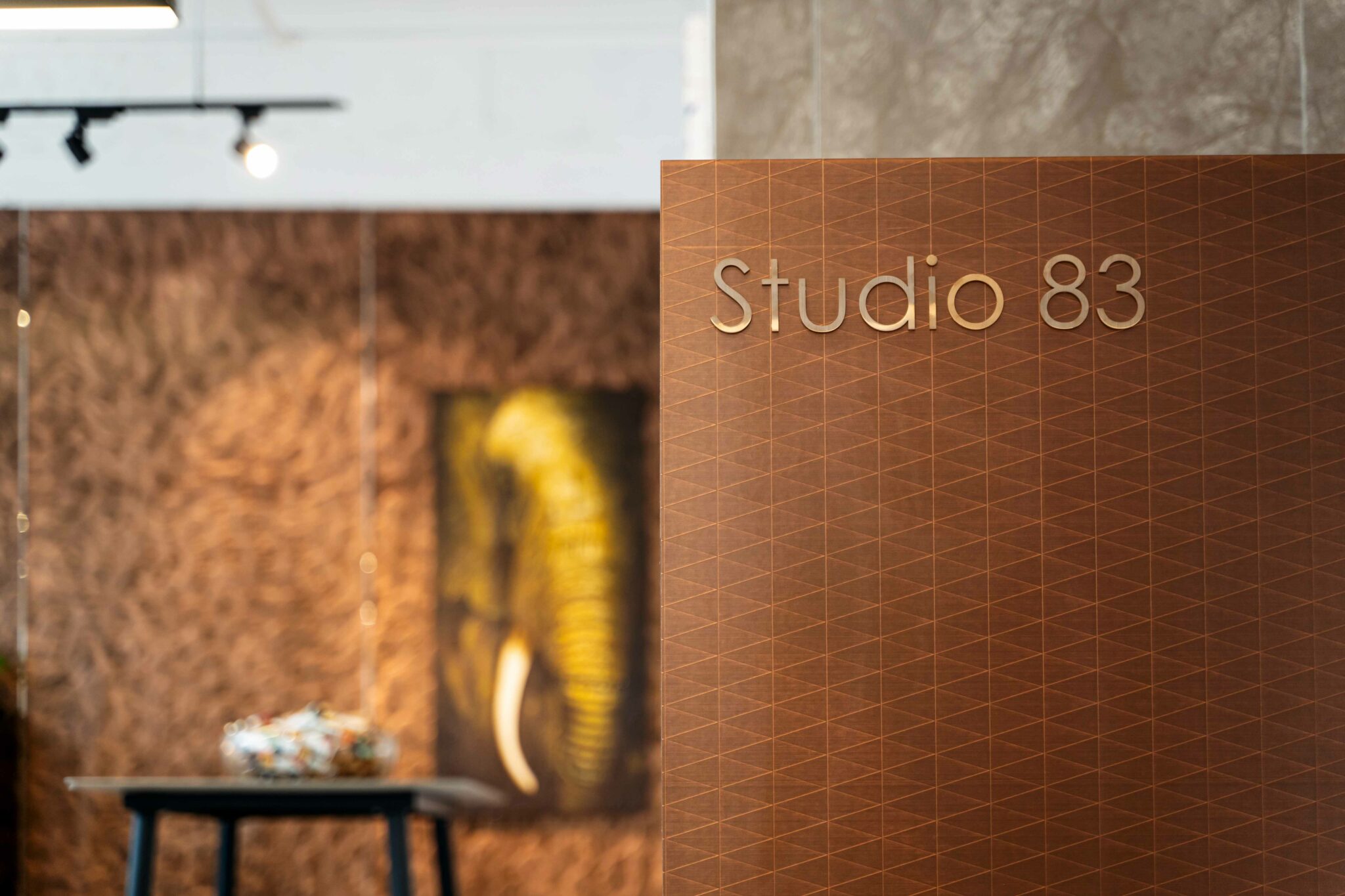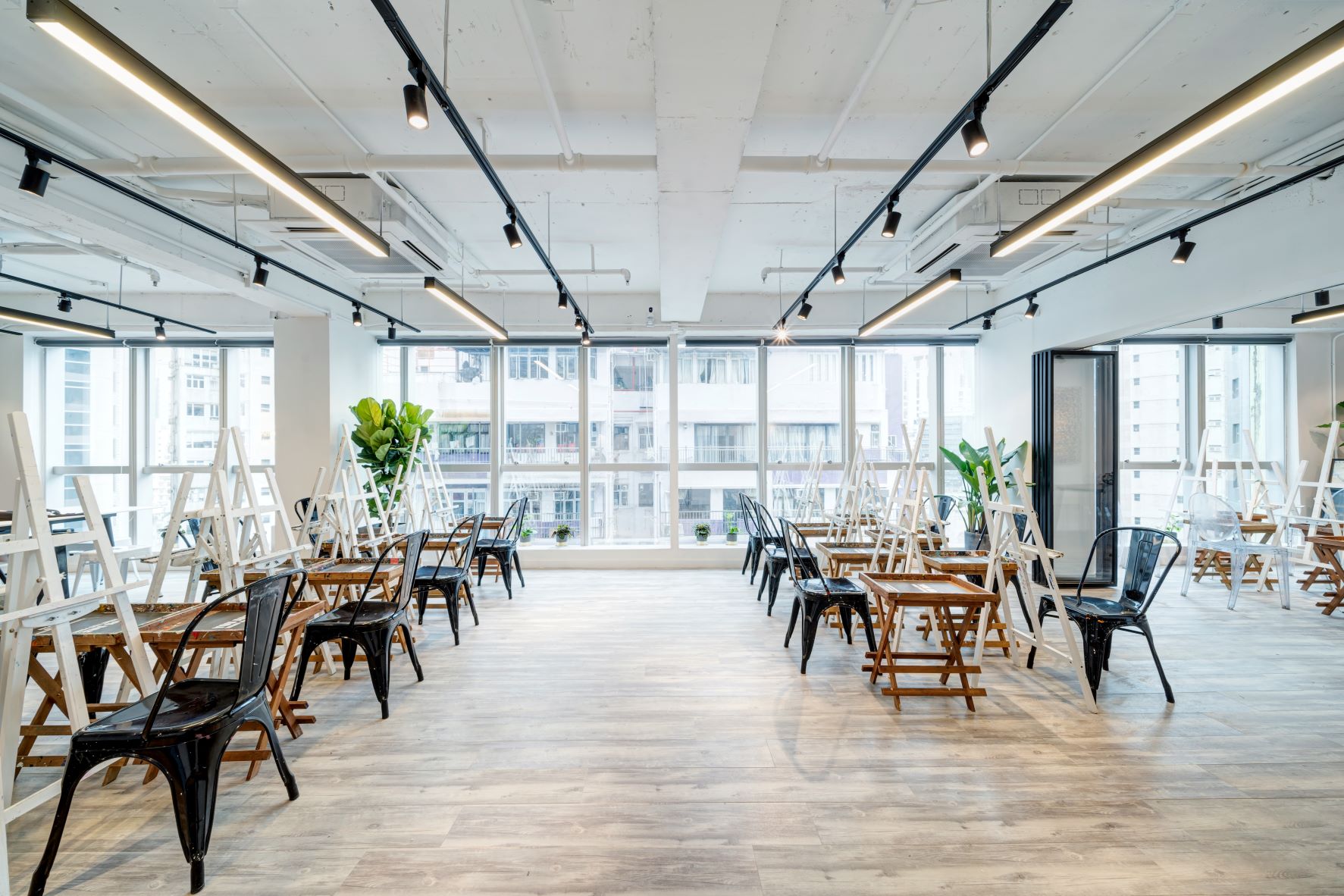 ---
Online Booking

---
Mediums Available:
Oil/Acrylic
Explore the creative possibilities of traditional painting
---
Learn the basics of working with oil paints.
Learn about the materials to the various techniques used
You can create beautiful works of art that will last a lifetime
HK$300 all inclusive first time trial
Sketching
Sketching is a great skill to have for artists of all levels
---
Develop hand-eye coordination
Learn the basics of shading and perspective
Master composition and color
HK$300 all inclusive first time trial
Watercolor
Watercolor art is an incredibly versatile medium that provides an array of exciting possibilities for artists.
---
Understanding the basics of watercolor
Learning the different watercolor techniques
Developing composition skills
HK$300 all inclusive first time trial