Our Studio
---
Our Brands
BOND 83
Bond 83 is the initiative by art education pioneer Studio 83, we have designed art-based activities for different multinational companies and brands, bringing arts-based thinking into corporate training and branding activities, and redefining art in business level.
VZOW
VZOW is an online space dedicated to offering high-quality and unique artworks for sale, When choosing to buy artworks at VZOW, you choose to enter into an art-loving community that appreciates a wealth of artistic styles that is brought to life with original artwork, custom made art pieces, and high-end prints.
Beyond Future Art Prize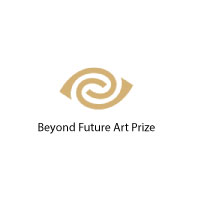 The Prize encourages entries from artists around the world who have a keen interest and focus on the environment, sustainable living and climate change in their work. We aim to reveal and promote talented artists to be noticed by the general public and business partners in the contemporary art. The winner of 2022 prize received HK$25,000 cash award.